Top
Health Equity Change Package
Health Equity: A Business Case. What is the impact of health disparities? Health disparities can lead to poor patient outcomes and significant excess financial loss.
Implementing Health Equity Roadmap to Success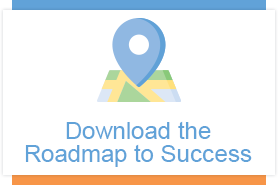 Assessments and Strategies
Health Equity Organization Assessment (HEOA). A downloadable form that assesses your hospital's ability to identify and address health disparities.
Strategies for Equitable Care. This downloadable strategy tree of tactics, tasks, and tools, offers numerous options that coordinate with the Health Equity Organization Assessment (HEOA).
Impacting Social Determinants of Health (SDOH) Toolkit. This downloadable document is designed for hospitals in rural and high-deprivation areas, where people are more likly to experience disparities related to SDOH. It includes strategies and links to resources.
Helpful Links
Teach-Back Training. The teach-back page explains the teach-back method and offers links to resources.
ICD-10 Z Codes for Disparities. From the Centers for Medicare & Medicaid Services, this PDF outlines the steps in using Z Codes
Tools for Patients
Why Collect REaL Data. This downloadable flyer for patients answers frequently asked questions about why hospitals collect information on patient race, ethnicity, and language.
Zone Tools. Downloadable tools to assist discharging patients in managing a number of common health conditions.